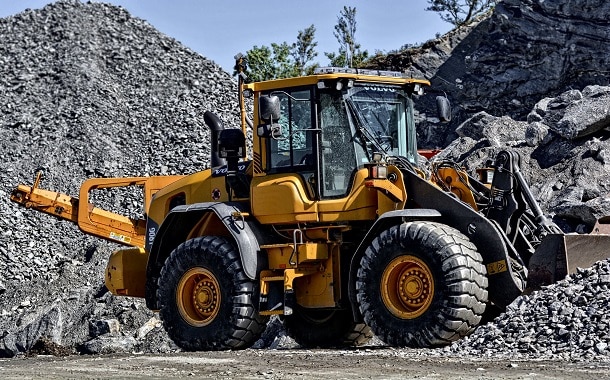 Class 5 gravel is smashed sedimentary rock – a combination of sand and smaller-sized rocks – which compacts good and is pretty hard. It's frequently utilized for roadways, parking areas, as well as driveways.
Just how much does class 5 crushed rock cost?
The typical cost of class 5 gravel, based on what we could gather during our research, will be somewhere around $7 to $15 per ton. The expenses, inevitably, will certainly depend on the business you buy it from as well as the amount bought in one run. If you buy class 5 gravel wholesale, for example, you can generally request a discount rate. Repeating customers like landscaping companies or building and construction businesses are also given reduced prices.
You might also like our articles about the cost of gravel in general, the price of crushed concrete, and the expected cost for a concrete driveway.
Shakopeegravel, a landscape distributor situated in Shakopee, Minnesota, as an example, will charge around $7.50 per ton to their returning customers as well as $11 per ton to the general public.
Sibley Aggregates, Inc., a different landscape provider we were able to find online, provides prices of $6.50 per ton according to their main brochure.
What is class 5 gravel?
Class #5 gravel or crushed rock is made from raw earthen materials extracted – typically limestone – from the ground. and also a recycled material, commonly provided by suppliers, that is made by reusing reclaimed concrete as well as asphalt pavement.
What are the additional prices?
Most of the businesses have a minimum order if you were to have it delivered. Shipment costs, depending upon just how much they need to travel to get to you and also how much you will pay, can vary from absolutely nothing to as much as $100 or even more.
Taxes might not be included.
Tips to keep in mind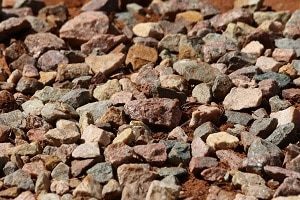 Class 5 gravel can be bought from nearly any type of home renovation store, often by the bag, material supply businesses, landscaping companies, and also regional gravel pits. Most of the time, it can be bought by the bag, yard, or ton.
If you're utilizing your own car to transport the class 5 gravel back home, do not forget to line the rear of your automobile with a little tarp. Not only will it be easier to dump the gravel later on, but it will also additionally save your car bed from any scratches.
Keep in mind that a gravel driveway is prone to potholes. You can do a "quick fix" for this by simply adding even more crushed rock right into the gaps and then tap it down. Nevertheless, this option will not be a long-lasting solution and it will only result in even more fractures in the same place. The long-lasting solution for splits is to make use of big tools and heavy machinery that can compact the crushed rock and minimize the loosened layers of rock.
One cubic yard of gravel will weigh anywhere between 2,400 to 2,900 pounds or approximately one and a half tons.
Is there any way to save some money?
To save a considerable amount of money, purchase wholesale or by the yard. You can also remove the "intermediary" and also avoid cost markups by going straight to the local distributor. This can be the case with any type of rock material or building material in general.
https://www.thepricer.org/wp-content/uploads/2021/04/gravel-class-5-cost.jpeg
380
610
Alec Pow
https://www.thepricer.org/wp-content/uploads/2023/04/thepricerlogobig.png
Alec Pow
2021-04-12 06:40:25
2021-12-10 06:25:44
Class 5 Gravel Cost