Dry Cleaning a Blanket Cost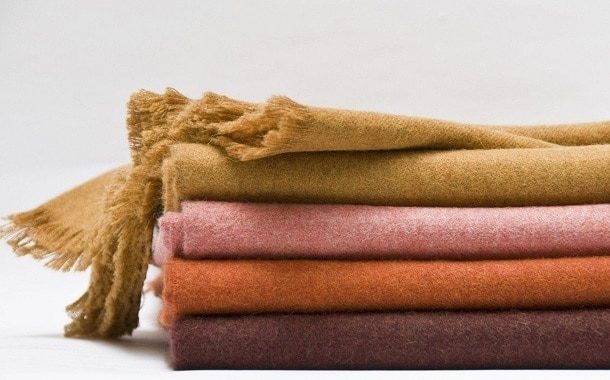 The issue with some blankets, especially those made from wool, is that they can not be washed or dried in a family clothes dryer. Because of this, your only path might be the dry cleaners.
The expense of dry cleaning a blanket will depend upon the item itself, the size, and the dry cleaner carrying out the task.
How much does dry cleaning a blanket cost?
You might also like our articles about the cost to clean a leather jacket, a fur coat, or a comforter.
As long as the blanket is not made from feathers or be considered a down comforter, the majority of dry cleaning tasks are going to be around $5 to $15. Premium blankets made from silk or wool, on the other hand, can cost upwards of $25.
At ApartmentTherapy, some users specified that they paid anywhere from $5 to as much as $20 to have a wool blanket dry cleaned.
Dry cleaning a blanket explained
Dry cleaners are going to price the blanket according to its size and material. These sizes will mean a twin, double, queen, and king. Even if the blanket was not made for a bed, most will utilize this price structure.
Turn around times for a blanket ought to be from 1 to 2 days.
When you take your down comforter to the dry cleaners, the first thing that they will do is tag it so that it does not get mixed with any of the other products in the service.
Much like pre-treating your clothing when washing them in your home, the dry cleaner will then pre-treat any areas or problematic locations on your down comforter. The comforter will then be positioned within a device to be cleaned up in the solvent.
After the washing is complete, the spots and stains will be checked again to guarantee they are gone. If not, they will be extra treated with a spot treatment formula.
As soon as all the washing is complete, the comforter will be dried, folded, ironed (if needed), and packaged for pickup.
What are the additional expenses?
A down comforter is not seen as a blanket by many dry cleaners. Considering that these comforters can be bigger in size and take longer to wash and dry, the expenses can quickly go over the $25 mark.
Fragile materials such as wool and silk can cost approximately 30 percent more.
Any add-ons, such as pillowcases, bed linen, and/or shams, can cost additional.
Some dry cleaners can carry out smaller repair work, varying from changing a zipper to fixing the lining around the blanket. The majority of repair work tasks will cost less than $20.
If the business provides a shipment service, shipment charges will be additional and will depend upon the distance to and from the cleaner.
Eliminating tough-to-remove spots can cost additional.
Tips to keep in mind
If your washing machine has a delicates option, you should consider washing the blanket at home. Wash with cold water and make certain it is on a lower spin.
Formulated detergents, such as Woolite, can aid to protect and clean fragile blankets.
If the tag on the blanket reads "dry clean only", it is best to not take your chances and dry clean it.
Think about going to the closest laundromat. They tend to have bigger washers and clothes dryers and can cost less than a couple of dollars a load. If going this path, nevertheless, you should make sure that you are utilizing a four-load washer.
Routine brushing can smooth out a blanket surface area. With fragile materials, think about utilizing a natural sponge.
How can you save some money?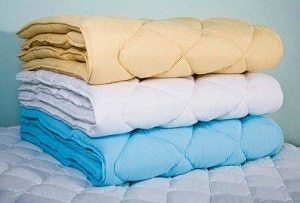 Lots of local dry cleaners will add their rates on their site. If you can not find the price list, think about calling them at least to see what they charge.
If you are a newer consumer, ask about promos or discount rates you can benefit from. It also does not hurt to check out regional papers for vouchers and unique offers. Discount rates might also be readily available for older consumers.
As soon as you discover a dry cleaning company that you like, stay loyal to them. If you are going to take your blankets, comforters, or clothes to the same location every time, they will more than likely offer you the very best rates. You will also have the possibility to get improved customer care.
Those who require more than one item dry cleaned may wish to get everything done at the same time. This can aid with bulk cost savings.
Some blankets can effectively be cleaned in the house; nevertheless, prior to doing so, just make sure that you understand what actions will work best. The procedure depends upon the kind of material.
https://www.thepricer.org/wp-content/uploads/2021/02/dry-cleaning-a-blanket.jpg
380
610
Alec Pow
https://www.thepricer.org/wp-content/uploads/2023/04/thepricerlogobig.png
Alec Pow
2021-02-16 13:26:51
2023-05-13 09:37:02
Dry Cleaning a Blanket Cost