Cost of The Most Expensive Beauty Treatments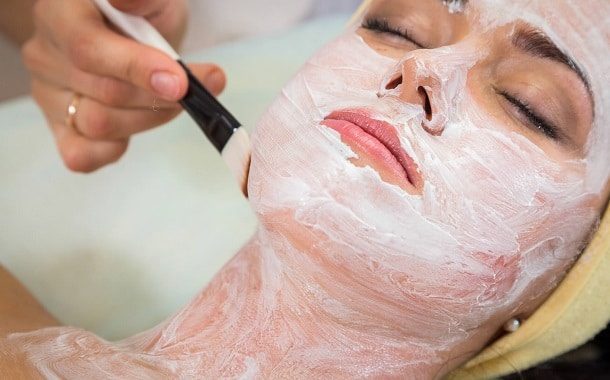 Those who can afford, spend a lot of money and time in beauty salons for some revolutionary treatments that can offer advantages in the battle with time. Very expensive anti-aging procedures promise more than relaxation and brightness, and although some of them can be really bizarre and painful not many hesitate to use them. We will now present to you some of the most expensive cosmetic treatments.
White Caviar Illuminating Facial
La Prairie with white caviar is a facial treatment that provides luminosity to the skin and reduces wrinkles, for "just" $1,000. Who doesn't want to pay this much to have a younger look, can opt for the $495 package which includes a 60 minutes massage and a mask, both based on caviar.
Shiatsu Massage with Diamonds
Celebrities love anti-aging massage Shiatsu, which involves placing diamonds on chakra points to align the energies of the body. This type of massage costs $1,000. Chakra is a Sanskrit word and it means "wheel" or " circle", and it is a philosophical concept about circular swirls which according to traditional Indian medicine exist in the human body. Man communicates with the environment through chakras and they ensure a constant exchange of subtle energies that mediate communication in any situation.
Vampire Facial
This type of facial treatment is kind of bizarre. During the process a small amount of blood from the patient's arm is extracted, then it's added in a centrifuge to separate the plasma, and later on, it is injected into the skin, in order to make it shinier. The $1,500 treatment is weird because doctors do micro-pricks all over the patient's face using a very thin pin, to facilitate the absorption.
L. Raphael Oxy Star Anti-Pigmentation Facial Treatment
Luxury treatment Oxy-Star Anti-pigmentation is part of the brand L. Raphael. A skin toning session with white truffle extract lasts 50 minutes and costs $1,590. L. Raphael services include basic oxygen facials and cellulite therapies, such as Oxy -Peel Anti-Aging and Anti-Cellulite & Oxy-Tightening priced at $1,057.
Couple massage at 20 hands
It is a couples' massage where 10 therapists massage you and induce you to the most relaxing state possible, because you no longer can concentrate on where you're touched, and so, you let yourself go with the flow and relax your whole body at once. This type of massage costs $4,000.
Evian Bath
A hotel from Miami offers you this special bath with Evian water and for no extra penny, you will also have rose petals in the water. You will pay $5,000 for the Evian bath.
For this amount of money, you will take a relaxing bath in 1000 liters of Evian natural spring water and hundreds of rose petals. The package also includes a bottle of champagne, dessert, and a number of spa treatments.
Check Out The Price of a Premium Niche Perfume Here
HD Diamond and Ruby Peel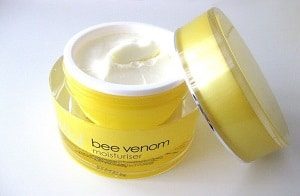 This treatment costs $7,000 and for this amount of money your skin is cleaned with diamond and ruby dust, and after it is treated with a lactic acid peel which restores your skin shine.
Bee Venom Facial
This treatment is actually a mask, to maintain your skin younger, obtained from diluted bee venom, lavender oil, Manuka honey, and Shea butter. A bottle with this facial treatment can reach up to $55,200, but you can find the product also in 50 ml bottles for $112.
This would be today's "madness" in terms of beauty.
Should the average working Jane get any of these treatments?
These treatments are probably outside the reach of any medium-wage worker in the US. Don`t spend this much on beauty treatment, especially if by getting any of the treatments you risk your financial well-being. Opt for something cheaper, but before you do, do your own research to be sure you get only the best results for your money.
https://www.thepricer.org/wp-content/uploads/2016/03/most-expensive-beauty-treatments.jpg
380
610
Alec Pow
https://www.thepricer.org/wp-content/uploads/2023/04/thepricerlogobig.png
Alec Pow
2016-03-02 01:45:08
2022-12-23 14:29:52
Cost of The Most Expensive Beauty Treatments