How Much do Home Watch Services Cost?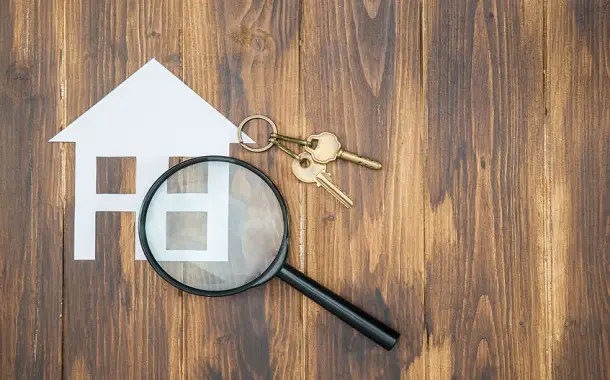 The professional home watch activity, according to European and North American standards, represents the activity of managing the real estate assets of the owners, while the legitimate interests of the owners are professionally managed.
While you are on vacation or just out of your property for a longer period of time, a trustworthy home watch can enter your home and make sure everything is still in good condition. They will notify you immediately if something bad happens, like an AC break, leaks appear from a heater or dishwasher, or there are bugs inside your house or condo.
How Much Do Home Watch Services Cost?
The cost of home watch services is greatly affected by the size of your property, the number of visits, and the company you choose. There are so many around, from a neighbor or one-man show to a side business or a professional company.
Home Watch rates are anywhere between $45 and $55 per visit if you have your house visited two times per month, and $40 to $45 per visit if this is visited four times per month.
Yes, you may have heard that Mr. Michael down the road charged only around $25 per visit, but most probably he does the bare minimum and does not include as many services as a professional company.
What is going to be included in a single home watch visit?
The cost of a single homewatch visit offered by a professional company includes:
the cost of running a legitimate business (invoicing, taxes, insurance, and others);
the typical travel distance to a company is around fifteen minutes;
the cost of wear and fuel of the vehicle;
depending on the size of the property, inspections last twenty to twenty-five minutes;
the time needed to write up the report, upload photos, and scan mail.
You might also like our articles on the price of home security systems, driveway security gates, or bulletproof glass.
Who needs home watch services?
If you are in one of the following categories, then you should hire a professional home watch company:
you have temporarily left your home and during your absence, you want professional management of the building;
you have gone abroad for good and you own a property in the country;
you own a commercial company that owns real estate with the destination of offices, homes, or commercial spaces and their direct management is difficult or is not part of its own object of activity;
you are a new investor who has purchased a property as a financial investment and you do not want to get directly involved in the management of your property;
you want to offer your property for rent for different periods.
Package of offered services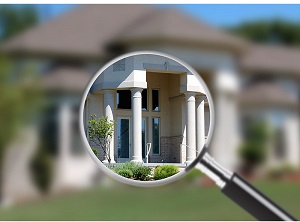 A professional home watch company may offer all or some of the following services:
Weekly visits to the property to verify that nothing is damaged.
Administration of the maintenance contracts for the facilities in the buildings of the client.
The provision of qualified personnel (plumber, electrician, painter, etc.).
Verification and payment of bills (energy, maintenance, water, telephone, cable), taxes and fees, etc.
Additional services (cleaning, security).
Real estate property insurance.
Support and property management for property rental and rent collection.
Administration of property renovation and development works.
Representation of the owner's interests to third parties.
What other services does a home watch company offer?
The services offered by a home watch company differ from one to another as all of these are different. Most provide different services like concierge, lawn care, or even pool services. And, in case they don't offer these, they can contact local contractors and have it covered.
What happens if you have a situation at my property?
Professional home watch services companies are experienced to handle any situation in the best possible manner. If it is an emergency, it will be solved in the most cost-effective, safest, and fastest way. On the other hand, if this is a non-emergency situation, they will contact you to talk about implementing the course of action.
Is it worth hiring a professional home watch service?
During your absence, a lot of things can happen to your house, such as storms, break-ins, insects, mold, electrical problems, water leaks, and others. Hiring a professional to come to your home and inspect for any of these problems will save you a lot of money on repairs and restoration. Even though you have a trusted relative nearby or neighbor, a professional would be a more effective and much better option.
https://www.thepricer.org/wp-content/uploads/2023/05/Home-Watch-Services-cost.jpg
380
610
Alec Pow
https://www.thepricer.org/wp-content/uploads/2023/04/thepricerlogobig.png
Alec Pow
2023-06-01 08:38:19
2023-05-29 07:02:19
How Much do Home Watch Services Cost?