Stained Glass Window Cost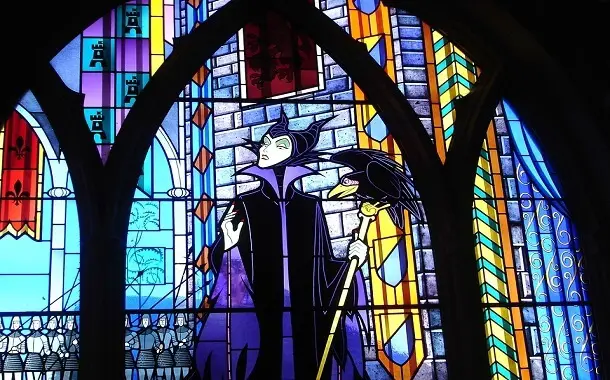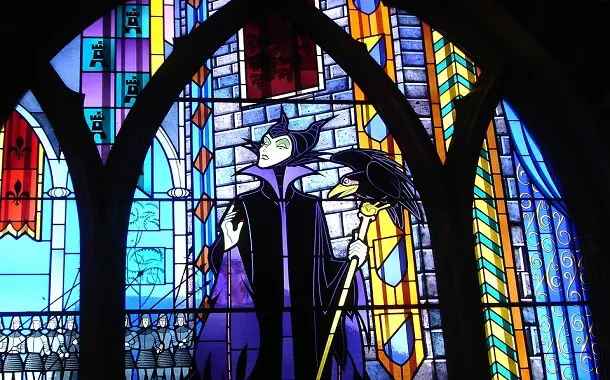 Stained glass windows are an ancient art that was made popular by the Catholic Church around the 12th century. These religious scenes depicted from biblical stories enlightened and brought peace to churchgoers. Nowadays you'll find these beautiful pieces of artwork used mostly in cathedrals, but there are some people that get them for their house. Premade or custom-made mosaics are available that will fit any size window and if you have a fondness for relics from churches, old church windows might be salvageable too.
Stained glass isn't just for windows! You can use it to create cabinets, shower doors, slider doors, custom mirrors, or any other area of the home that would be usually made of glass. Stained glass can be used to add beauty and character.
Stained Glass Window Price Considerations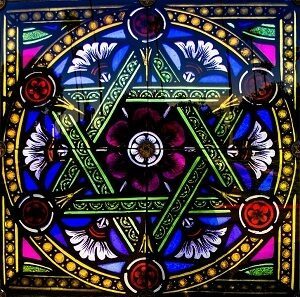 Stained glass is a specialty project and can be expensive, but it doesn't have to break the bank. There are many factors that affect pricing. One of the factors that will have a huge impact on the price is getting a mosaic hand-crafted by an artisan for a larger window. Consider these things when shopping around so that some of the features don't cost more than they should.
You might also like our articles about the cost of tempered glass, window tinting, or solariums.
When it comes to acquiring stained glass for a large project, you have the option of purchasing premade pieces from stores or over the internet. However, even if they are generally speaking pretty cheap, these factory-made units come with limited selections.
It can be more expensive to build your own custom design, but there are ways to make sure you're not breaking the bank. For a better price on a custom model, you should try to approach a design studio or artist after coming up with an idea based on any existing window designs, photographs that have been taken, or popular images (such as paintings).
The price of a design depends upon the labor and complexity involved. Designs with numerous shapes, curves, or colors are more difficult to create which can lead to higher prices than simpler designs. Colors also have an effect on cost. Some colors like red, pink, and yellow are typically going to be pricier. Try to use these colors as sparingly as possible to keep the price as low as possible.
The exotic or handmade glass should usually be substituted with a lower-cost standard glass if price is an important aspect for you.
Making stained glass is an expensive process, but for those who can afford it, the outcome will be worth all of their hard work. Materials such as copper foil and solder are used to create these masterpieces, which range in complexity and size. For larger windows that need more materials, costs go up considerably. The installation process is not complicated, but it can be expensive; especially when you consider the cost of resizing or replacing your window frame with one that accommodates stained glass.
Stained Glass Costs
The price of premade stained glass panels can range from $150 for the simple, small designs to up to $10,000 or more for the more complex models. Custom-made pieces start at around $100 per square foot but could be as expensive as a whopping $500 to $1,000+. You might even find pieces from old churches in salvage yards – which will cost you anywhere between $100 and $5,000 apiece.
Some artisans might charge a minimum of $1,000 for custom stained glass. Installation starts at approximately $50 and the cheapest option involves attaching it to an existing window with a silicone sealant that can be purchased from any hardware. More expensive installation options are building a frame or resizing your current one – either way they're usually going to cost you upwards of $1,000.
https://www.thepricer.org/wp-content/uploads/2021/04/stained-glass-window-cost.jpg
380
610
Alec Pow
https://www.thepricer.org/wp-content/uploads/2023/04/thepricerlogobig.png
Alec Pow
2021-04-27 10:15:27
2022-03-13 22:34:08
Stained Glass Window Cost