Awaken180° Weightloss Cost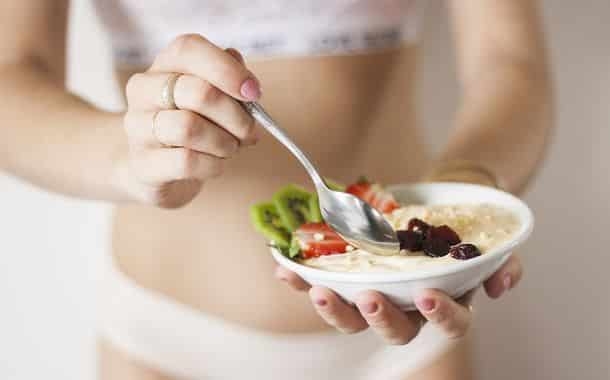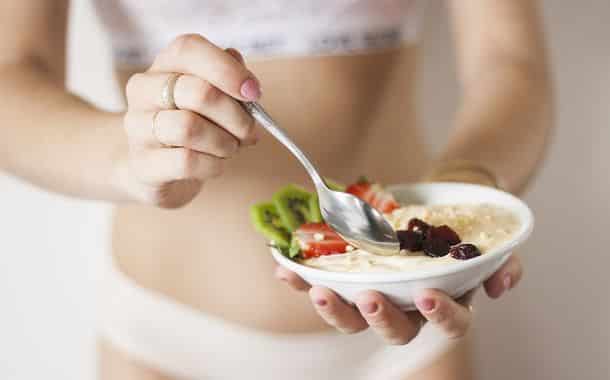 The Awaken180° Weightloss is guaranteed to provide the best, most professional weight loss experience. With three components – mental coaching, calorie-based nutrition, and exercise guidance – this system provides comprehensive support for those looking to lose weight quickly with scientific methods proven effective by real research studies. The company offers multiple physical locations across Massachusetts as well as a global network of people who are committed first and foremost to your success.
The Awaken 180 Degree Weight Loss (AWA) program has been scientifically developed according to top international standards; it incorporates 3 main parts: Mental Coaching through its proprietary Online Program or one on one session; Calorie based Nutrition Guides that help you plan & prepare healthy meals following an eating pattern customized specifically for each person.
How much should the Awaken180° Weightloss cost?
It was hard to find the exact costs of the program from researching online, but it appears they will provide you with 80% of your meals and one-on-one coaching. It's best if you are prepared for additional meal expenses as long as you remain active in this program.
You might also like our articles about the cost of Idaho Dynamic Fatloss, Dr. Fat Loss, or Earheart Healthy Weight Loss.
The cost of the program seems to be about $2,500 with prices varying depending on what is needed. This information should be considered unconfirmed, as it comes from some Twitter posts. This price falls in line with other weight loss programs that can be found around Massachusetts, making it one of the more popular choices for locals looking to get fit. To get more detailed information on the price, you should contact the company directly by phone or through their official website.
How will the Awaken 180 ° Weightloss work?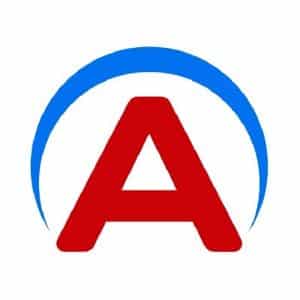 The weight loss consultants will work with you to find the perfect diet that would help keep your blood sugar levels in check. They also have a great selection of food so that it won't be hard for you to pick what meal is right for your needs! Even when you reach your weight goal, they'll still show support and offer guidance on how to maintain healthy habits.
Awaken 180 will help you to lose weight by providing 80% of your meals, one-on-one coaching, and a support program for life. The company also employs the science behind losing weight as well as positive ways to think in order to keep it off. This program is designed to focus on your diet/nutrition and the habits which contributed to weight gain in the first place. According to one Yelp reviewer, all of their meals are powered by whey or soy-based while people talking about it via Twitter said that there was no sugar at all and only low glycemic index carbs were allowed.
Other facts you should know about
Exercise is important for all people, but especially those with joint pain. The company recommends 30 minutes of walking per day or as much activity as you can handle if suffering from any form of arthritis-related joint discomfort or pain. As your fitness level improves they will encourage you to take part in cardio and strength resistance exercises that help maintain a healthy weight and improve the overall quality of life!
Even if you don't live in the Massachusetts area, they offer a worldwide program as well. If you decide to take advantage of this opportunity and sign up for their food delivery service, just let them know where your nearest airport is so that when packages arrive there will be no hassle or confusion on how to pick them up! They also allow clients who can not travel due to different reasons (like those with obligations like school) an alternative way of interacting with their consultants by using Skype – which means you'll get the same level of attention from the staff as someone attending one the sessions in person.
Group rates might apply, as written on their FAQ page.
https://www.thepricer.org/wp-content/uploads/2021/04/awaken180-weightloss-cost.jpg
380
610
Alec Pow
https://www.thepricer.org/wp-content/uploads/2022/01/thePricer.png
Alec Pow
2021-04-15 08:43:30
2022-12-12 08:28:58
Awaken180° Weightloss Cost