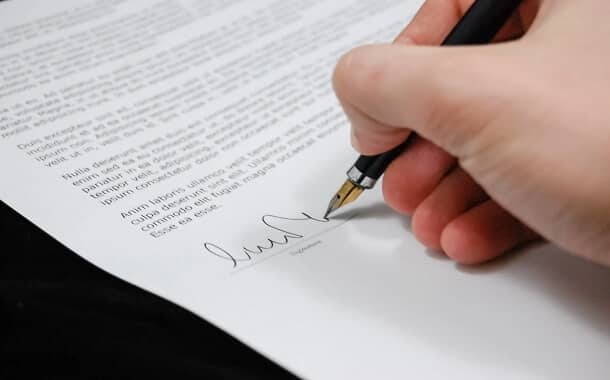 A deed transfer is a process of transferring a property's title from one party to another. This usually takes place when an individual wants to take ownership of someone else's belongings or if they want to remove themselves as owner entirely, but this term can also apply in instances where two businesses are exchanging assets and titles. In order for these transfers to be processed with ease, individuals should seek out information on how exactly such processes work.
In order to get the best deal, it's important to know which deed transfer is right for you. If a buyer wants ownership without any risk of responsibility for repairs or breakdowns then they're going with an absolute quitclaim deed–the most common type and cheapest option on average. Buyers looking for some sort of warranty protection should go with a Warranty Deed that includes this added guarantee in case something goes wrong after purchase.
You might also like our articles about the cost of setting up an LLC, becoming a U.S. citizen, or the fee of a child support lawyer.
How much does a deed transfer cost?
Deed transfer, when filing on your own, can cost somewhere between $30 and $150, depending on the type of deed transfer you go for and the filing fee. Hiring a professional service or a lawyer, on the other hand, can cost you over $500, and this is without the filing fee.
Investopedia's $250 estimate is a reasonable starting point, but you'll need to consider all of the potential costs. An online service such as LegalZoom will charge about $100-$200 for filing records; in some places like Barnstable Massachusetts it can cost up to $125 if you file yourself rather than use an agent.
Deed transfer details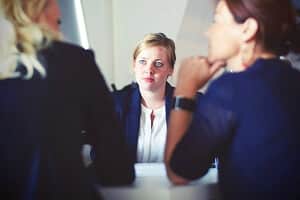 If you choose a lawyer, they will be able to prepare and file the appropriate documentation for your property's transfer. Before this happens though, he or she will confirm if it would benefit anyone involved in changing the titled owner of the property. If so, then an attorney is prepared by reviewing current owners as well as getting basic information from any interested parties before establishing legal descriptions of the property in question.
To transfer real estate, you will need to be present with your seller as they sign and date the deed. The signed document then needs to go through a process called "recording" which is where it gets filed at the county recorder's office before being mailed back out to both parties of this transaction once completed.
Any additional expenses to consider?
The filing fee, not to be confused with the above-mentioned fees is an additional cost that may range anywhere from $30-$60 depending on your location.
Any way to spend less?
Filing a deed transfer can be tricky, but it doesn't hurt to talk with the local court about what you need and how they might be able to help. A lawyer will give you their costs for free so that you know ahead of time if it's worth hiring them or not.
Many people are intimidated by the process of acquiring a deed. Luckily, it is not impossible to find someone who can help you through this daunting task. If hiring an attorney for your purchase, make sure they have been referred or come recommended from their local state bar association that ensures professionalism and quality service in order to get the best results possible.
Transferring a deed is often handled by local lawyers and can be an expensive process. Consider using online lawyer services such as LegalZoom to make the transfer easy, affordable, and fast.
https://www.thepricer.org/wp-content/uploads/2021/06/deed-transfer-cost.jpg
380
610
Alec Pow
https://www.thepricer.org/wp-content/uploads/2023/04/thepricerlogobig.png
Alec Pow
2021-06-19 11:56:52
2021-06-19 11:56:52
Deed Transfer Cost