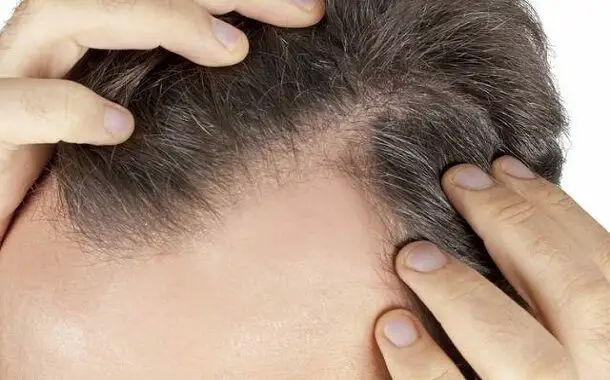 The Hair Club for Men company offers a wide variety of hair replacement options such as non-surgical and surgical hair replacement, but also hair loss prevention and therapy.
If at the beginning the Hair Club provided services only for male clients, nowadays they also offer hair restoration services for women and children.
How Much Does Hair Club for Men Cost?
Be prepared to spend between $1,500 and $5,000 initially for the hair transplant procedure at the Hair Club for Men, plus another $110+ per visit for the following visits. According to its previous customers, the annual maintenance would be more than $1,600. Also, you will need certain upkeep and care which only the company is able to do. Modifications will also have to be performed every few months for an additional cost.
According to a member of the Expert Law online forum the initial cost of the hair transplant procedure at Hair Club in California would be anywhere between $2,600 and $4,000, while the annual costs would be anywhere between $2,600 and $3,400.
Also, the members of the Baldrus online forum gave their insights on the costs of this procedure. According to them, you will have to pay around $3,000 for the initial hairpiece, plus more than $110 per month to maintain it.
You might also like our articles on the cost of other treatments, like micro-needling, facelift, or laser hair removal.
From an article posted on the Today website, we found that the Hair Club charges an initial fee of almost $1,300, plus a monthly fee that depends on the frequency of the hair system maintenance. This particular article also mentions that the Hair Club offers payment plans which range from $250 to $750 per month.
Hair Club for Men procedure overview
First of all, you will need to make an appointment for a consultation at the company where you will meet with one of their representatives with whom you will talk about your expectations and budget. During this visit, your hair and scalp will be evaluated and measurements of the area with problems will be taken. Also, donor hair samples will be chosen to make sure that the new replacement system fits your actual hair color best.
After this initial consultation, you will come back to the same office within a few weeks in order to get your new "Bio-Matrix" hairpiece. Now, around a half inch of the hair which surrounds your bald spot will be cut off and the new hairpiece will be attached to your scalp with a medical-grade adhesive. After that, you will receive some haircare products specially made to keep your new hair in the best possible condition for the following weeks. These products will include adhesive tape, adhesive remover, and others.
Over time you will have to come to the clinic every six weeks in order to remove, service, and realign your hairpiece. As your natural hair will grow under the hair piece, it will have to be removed and the new hair cut off at the proper size. Also, your entire natural hair should be cut off at this point to create a natural match.
Which are the additional costs?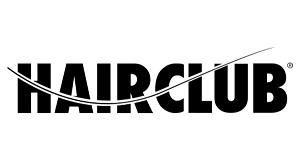 The customers are advised by the company to come back to the clinic every four to six weeks for removing, examining, and reapplying their hairpiece. This is necessary because the hairpiece comes loose from the scalp when the natural hair grows. Then the newly grown hair is cut off and the hairpiece applied back to the area. You will be charged separately for each visit for the maintenance of the hairpiece. Depending on your situation, these visits can include modifications or a new hairpiece. Expect to pay around $110 for a simple visit that involves a haircut, while for a visit that requires a new hairpiece you will have to spend much more.
At your initial fitting, you will receive an adhesive remover, tape, plus other haircare products. These will be included in the initial payment, but over time these will run out so you will have to buy new ones.
Important things to consider
According to the official website of the company, they are offering both surgical and non-surgical treatment options for those who have hair problems. The surgical options include the well-known FUE and FUT methods, while the non-surgical options include Xtrands and Xtrands+ methods.
When you sign up for the services offered by the Hair Club for Men, you will have to sign a contract. Make sure you carefully read it and understand it so you won't have any problems in the future as there have been clients who complained about the unethical practices used by this company.
How can I save money?
Check the official website of the company to find more information about their free hair analysis service. For instance, you can benefit from their TrichoView Hair and Scalp Analysis. This evaluation involves the examination of your actual hair condition and what needs to be done with it. A trained hair restoration professional will evaluate your scalp condition and check your hair loss by using a high-powered microscope. After that, she or he will present you with a detailed treatment plan customized according to your needs and a cost estimate for the recommended treatment option.
https://www.thepricer.org/wp-content/uploads/2022/09/Hair-Club-for-Men-cost.jpg
380
610
Alec Pow
https://www.thepricer.org/wp-content/uploads/2023/04/thepricerlogobig.png
Alec Pow
2022-09-09 06:23:47
2022-09-09 06:24:13
Hair Club for Men Cost