How Much Does The Bunny Ranch Cost?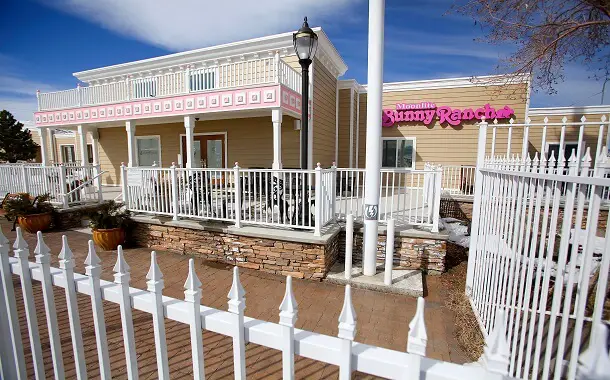 The Bunny Ranch is an authorized brothel in Mound House, Nevada, United States that first opened in 1955. The brothel is well-known for its adult enjoyment services and experiences. Understanding financial remuneration is essential for those who want to enjoy the world of legal brothels.
But how much does it cost to visit Bunny Ranch? This article goes over the prices you will come across at the Bunny Ranch and offers valuable insights into this distinctive industry.
How Much Does The Bunny Ranch Cost?
The average cost of a visit to the notorious Bunny Ranch is somewhere from $300 up to $600 or even more. As you'd expect, there are a number of factors that influence these costs. Among these are the desired services, how good of a negotiator you are, and the length of your stay. Getting the girlfriend experience, for example, might end up costing you over $1,200 per hour.
About the Bunny Ranch Club NV
The Bunny Ranch, owned by Dennis Hof, is one of the most popular legal brothels in Nevada, United States. The most important thing to know before you go to Bunny Ranch is that you will not be breaking any law when you are in a brothel because as we said, these services are legal in Nevada. The second thing you should know is that there will be no judgment.
The third and most exciting aspect of the BR is that you will surely find someone you will want to spend your time with. Adults are able to fulfill their desires and needs in a unique and private environment that has been widely recognized.
Working within the boundaries of the law, it has gained the status of an emblematic business through its dedication to offering the most unforgettable moments of your life. Also, that little pink bunny as its logo, stands to remain in your mind for a long time.
Overview of the Bunny Ranch Club in Nevada
While looking for information on prices, we also searched online for feedback from people who visited the Bunny Ranch. A man who wanted to remain anonymous stated that when you enter the ranch, you are not allowed to talk. Then, you will be presented with several girls who introduce themselves and wait for you to choose one of them. After that, you have to pick quickly which girl or girls you want to spend your time with, depending on your plans and desires. However, there are many different experiences and it ultimately depends on what you are looking for.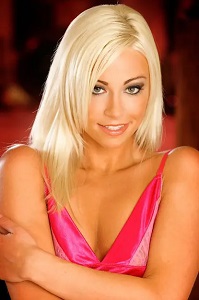 After choosing the woman you like, she will lead you to her bedroom where you will have a conversation about what you want. Regardless of whether you have simple desires or something special such as a girlfriend experience or maybe something even wilder, the lady will surely be able to help you. You can have it all, you just need to say it out loud.
You might also like our articles on the cost of a stripper or an AI girlfriend.
Then, you will have to say how much time you want to spend. It can be an hour or it can be a day. There is no time restriction and neither is the place. It is good to know that the worker ladies can go on dates or spend the night with you, even if it is in or out of the house, and you can also throw a little party.
After the desires are shared, the lady will give you a brute price. It is important to remember that reducing the number of activities or time spent can help you negotiate a better price. In case you cannot agree with the lady you first chose, you can always talk to another girl from the house. Also, keep in mind that you have another 3 brothels across the street. The sex workers will state their prices and you have various options from which you can choose and negotiate to get your desires met.
The Girlfriend Experience, also known as GFE, is one of the most wanted services. This service is a more personal one and the cost for this can get somewhere around $1,200 per hour. This is where you get physical satisfaction and emotional connection such as talking about random things, cuddling, and others. Many people resort to this service due to their need for affection. As stated online by one of the workers, people who are widowed, recently divorced, or out of a relationship, turn to this service to overcome their sadness.
Besides the services mentioned above you can also opt for something more dynamic. For example, role-playing, bondage, or any other wild fantasy.
Important things to consider
Keep in mind that there can be various factors that can affect the negotiation. It is good to always come clean, smell good, and be respectful.
Also, the worker ladies have the right to turn down clients. In case you are too intoxicated, arrogant, or ill, you may turn back home empty-handed.
We strongly recommend that you do not touch the ladies or underrate them when a cost is negotiated. This may increase the price or even deny you the services.
https://www.thepricer.org/wp-content/uploads/2023/08/Bunny-Ranch-Cost.jpg
380
610
Alec Pow
https://www.thepricer.org/wp-content/uploads/2023/04/thepricerlogobig.png
Alec Pow
2023-09-05 06:47:20
2023-08-30 07:17:38
How Much Does The Bunny Ranch Cost?