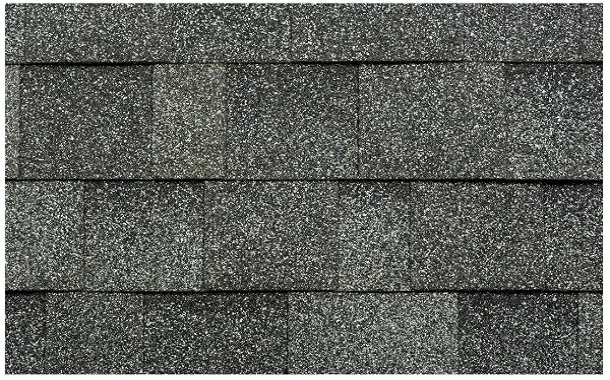 IKO roofing shingles are made by a Canadian company with the goal of providing superior protection, efficiency, and beauty. These carefully crafted products offer more than just great looks; they also provide better durability against extreme weather conditions such as hail storms or high winds.
IKO is one of the oldest and most respected roofing companies in Canada. Their dedication to providing quality materials, such as IKO shingles, has helped them stay atop the industry for decades. With a focus on customer satisfaction and innovation, they are able to provide products that meet your needs at an excellent price point.
You might also like our articles about the cost of Tamko Shingles, Standing Seam Metal Roof, and the price to remove Asbestos.
In this buying guide, you'll learn more information about IKO roofing shingles, including how much they cost.
Reasons to Consider the IKO Roofing Shingles
The many reasons to purchase IKO roof shingles include the following: Technology – The company was among the first to offer laminated and architectural shingles, and it continues to offer cutting-edge roofing solutions. The company has been committed since 1951 to using innovative technologies as well – such as their patented color blending process which allows them to produce luxury shingle options that emulate the sophisticated look of natural slate for those who want something more than your average roofs.
IKO shingles are known for their superior performance and unmatched warranties – it's why they're the number one choice of homeowners today. They offer a lifetime warranty on select products, but that's not all: IKO also offers an Iron-Clad Protection program to ensure your investment is protected against the unknown. They also offer algae-resistant or wind-resistant options as well. What really sets them apart from other companies though is how environmentally friendly these roofing shingles can be by using materials such as recycled rubber which will even qualify you for tax credits in some states.
The Types of IKO Shingles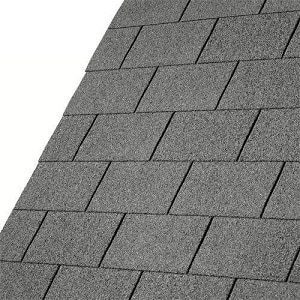 IKO offers a diverse family of shingles, each with its own unique style. The 3-Tab is the IKO's most popular product due to its balance between beauty and affordability. With warranties ranging from 20 to 30 years, these shingles are perfect for homeowners on an average budget who want peace of mind against weather damage without breaking the bank.
IKO architectural shingles are distinctive and offer a step up in durability, protection, and style. Their larger size gives them more of an authentic "shake" appearance with tons of colors to choose from that'll match any home's exterior design scheme perfectly. On the other hand, IKO premium designer shingles will make your house stand out even without all the flashy stuff like wood-grain patterns or slate-like coloring to show off their authenticity. They combine timeless beauty with a lifetime warranty making these top-quality products worth every penny you spend on them.
IKO Roofing Shingle Average Costs
Roof replacement costs vary depending on location, individual needs, and the complexity of installation.
The following IKO shingle prices will help you approximate a price range for replacing all or part of your roof.
The installation of IKO 3-Tab shingles costs $2 to $4 per square foot, which means that a 2,000 square foot roof will cost between $4,000 and $8,000. The average price for installing IKO architectural shingles is around just over $3 per sq ft or roughly 6 thousand dollars on a 2000 sqft roof.
IKO designer roof shingles cost around $4 to 6 per square foot installed or up to 12K for a 2k sq. ft. installation depending on the type of roof and how quickly you need it done. Removing the old shingles will be an additional cost to consider.
https://www.thepricer.org/wp-content/uploads/2021/04/iko-cambridge-shingle-cost.jpg
380
610
Alec Pow
https://www.thepricer.org/wp-content/uploads/2023/04/thepricerlogobig.png
Alec Pow
2021-04-23 23:10:25
2021-04-23 23:10:25
IKO Roof Shingles Cost