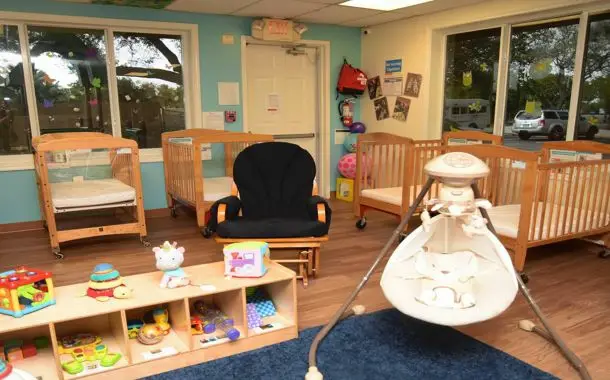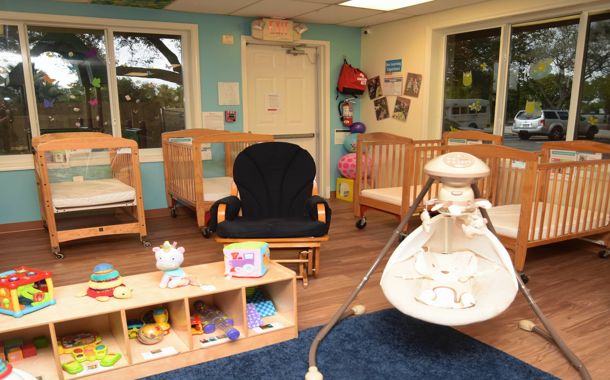 The La Petite Academy, an educational daycare center established in 1968, provides early instructional childcare programs for kids of any age.
Nowadays, it considers itself to be among the country's biggest academic daycare businesses, with more than 450 areas throughout the nation.
Just how much does the La Petite Academy cost?
The particular tuition rates, like in the case of many daycare centers, are not advertised on the main site; rather, you needed to research through third-party sites in order to discover the expenses other individuals were charged for child care. Throughout our research, we have found that the typical expenses are anywhere between $200 and $350 weekly, very much dependant upon your kid's age and geographical location. At the time of this publishing, nevertheless, the only way in which you might get exact expenses for your child is either by calling the main toll-free number at 888.330.1458 or by asking for a callback by completing the signup form here. You can also search for a location that is close to you and call the daycare directly to find out more.
You might also like our articles about the cost of Children's Learning Adventure, Lightbridge Academy, or Kiddie Academy.
Again, while the business didn't advertise the rates on the main site, during our research we were able to find rates of what other parents were paying. Keep in mind that these are just quotes and shouldn't be considered one hundred percent exact as the age of your kid, the time they want to spend there and the geographical location are all aspects that can impact the rate of the daycare tuition.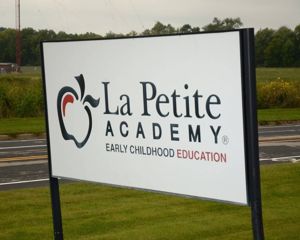 According to members on one Babycenter forum thread, for instance, the fee is certainly dependant upon the actual location. According to those who had replied to the thread talking about the costs, they were charged anywhere from $350 a week for a kid younger than 2 to $200 for the infant room. We stumbled upon another thread on the very same site where a parent noted that they paid $1,300 a month for their kid, however, this was for a city with a higher expense of living.
The regional Ashburn, Virginia LaPetite Academy published their local expenses, mentioning the one-year-old program would cost $315 a week, the kindergarten program would cost $190 a week, and the after-school only program, for first grade and up, would cost $155.
Infants and Toddlers: Utilizing the "Learn the Start program, the business's unique curriculum for early education, the Academy will aid this age bracket to get ready for preschool, aiding them to explore developmental milestones.
Children aged 2 and Early Preschool: A program that concentrates on active learning, attention, self-regulation, speaking, and licensing, aiding your kid to learn about making friends, alphabet/number introductions, and self-help abilities.
Preschool: Focuses mainly on analytical learning, responsible listening, and collaborative abilities, aiding your child with mathematics, writing, and reading abilities.
Pre-K: Kindergarten prep programs will aid introduce your child to kindergarten-level principles, additional reading/math, and prolonged seat work and are suggested for kids who will begin kindergarten in the upcoming fall months.
Junior Kindergarten: Concentrates on organizing work, managing impulses, following directions, teaching your child how to develop his/her vocabulary, read/write typical sight words, and understand stories.
Private Kindergarten: A program that enables your child to discover how to set objectives, think critically, and work individually, all while finding out how to read and write independently to communicate concepts.
Before and After-School Programs: Enjoyable and interesting curricula for all school ages, concentrating on setting goals and reflection, complemented by team building and homework assistance opportunities.
Educators and the classroom
Every academy, according to the business, is staffed with extremely trained and experienced instructors, highly trained and devoted to aiding your child to reach their full capacity. Aside from this, every instructor is state-licensed and will fulfill state child-care requirements along with complete comprehensive training in the academy's curriculum and receives continuous annual developmental training.
All classes are equipped with a PIN-based lock, which only the parents will know
Meals are served within the classroom family design, providing a range of foods that satisfy the everyday dietary requirements and satisfy regional state licensing requirements.
Tips to keep in mind
All schools are accredited in the state they run in and are certified by several of the following nationally acknowledged companies: the National Early Childhood Program Accreditation (NECPA), Accredited Professional Preschool Learning Environment (APPLE), National Accreditation Commission for Early Care and Education Programs (NAC) or National Association for the Education of Young Children (NAEYC).
https://www.thepricer.org/wp-content/uploads/2021/04/la-petite-academy-cost.jpg
380
610
Alec Pow
https://www.thepricer.org/wp-content/uploads/2023/04/thepricerlogobig.png
Alec Pow
2021-04-05 12:14:36
2021-04-05 12:14:36
La Petite Academy Cost