Pet/Animal Cremation Cost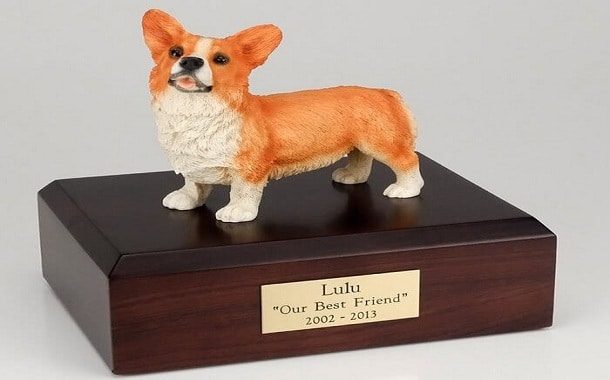 Many pet owners choose to bury them in nature, on a meadow or forest, but by doing so, you risk wolves or foxes to desecrate their grave. On the other hand, lately, cremation started to be an affordable choice. Although it is more expensive, it gives you the possibility to keep the remains.
Pet crematories or funeral homes have several services that will help you overcome your loss easier:
• They will pick up your pet from the veterinary hospital or home;
• They will cremate it;
• They will return the remains to you in a special container/urn;
• They will also give you a special certification of cremation with the pet's name, the cremation's date, the owner's date, and so on.
In general, pet crematory cremates reptiles, rabbits, hamsters, birds, cats, dogs, but there are cases when people have as a pet a pig, a horse, or a monkey. A small animal cremation lasts between 30 to 45 minutes and the cremation of larger animals lasts a few hours. Depending on how large your pet is, the crematory might charge an extra fee.
There are different types of cremations:
• the individual cremation
• the mass cremation
• the private cremation.
When you opt for individual cremation you should know that several animals will be cremated, in different partitions, and you could request the remains of your beloved pet, but the ashes are pulverized together.
The mass pet cremation consists of cremating a group of animals, most often without returning the ashes to the owner, but they will be put in a memorial area by the crematory.
In case you choose private cremation, your pet will be the only one incinerated.
Interested in The Cost of Human Cremation? Here's An Article About It
Some crematories may allow you to participate in the process and some of them won't.
Before your pet's cremation make sure you remove their collar or other objects, which you may keep as a memory of your lost pet.
Typical costs:
For small animals such as birds, ferrets, rabbits, but also puppies and kittens, pet cremation costs from $55 to $100.
For cats and dogs up to 50 pounds, meaning miniature dogs and mid-sized dogs, pet cremation costs from $100 to $150.
For larger dogs between 50 and 120 pounds and more, pet cremation costs from $150 up to $350 and more.
The mass cremation costs from $50 up to $150.
If you don't want to store your pet remains in the standard container provided by the crematory you can choose to buy a special urn for $50 to $150. For about $20 to $50 you can also engrave the urn.
Some of the crematories, depending on some local regulation, (because there are some states where it is illegal to bury the animals on private properties) assure scattering the remains on public or private properties or throwing the ashes in water.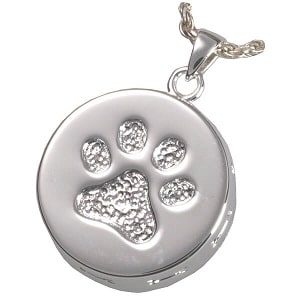 If you still want to keep your beloved pet next to you in order to memorialize it, you can store a small part of its ashes in a piece of jewelry, or even better you can transform its remains into a diamond, so it will be a unique way to remember it.
Is cremation something you should consider?
If you never had a pet, then the thought of putting time and effort into cremating your dead animal might seem strange, but people that own pets know that in time you get attached to your animal, you start to love it and slowly it becomes a big part of your family. If you do have the necessary funds, then cremation is a great way for keeping a small part of what used to be your pet.
https://www.thepricer.org/wp-content/uploads/2016/04/dog-cremation-cost1.jpg
380
610
Alec Pow
https://www.thepricer.org/wp-content/uploads/2023/04/thepricerlogobig.png
Alec Pow
2016-04-09 23:58:34
2020-08-15 21:00:23
Pet/Animal Cremation Cost