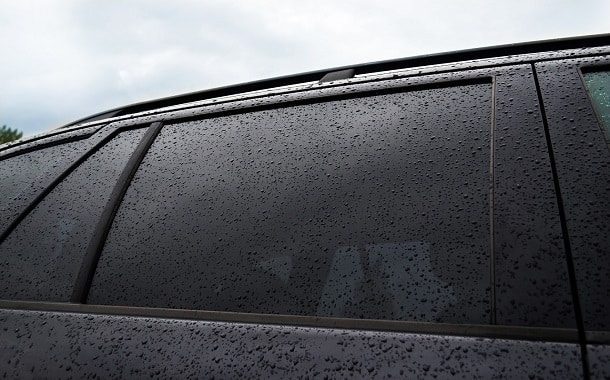 The window tint might need to be removed for a lot of reasons.
Given that color does not last forever, it can start to look plain, dull, or might also begin to peel off. Some owners can also choose to eliminate the window tint since they just do not want it any longer or due to the fact that they are breaking a law.
Just how much does window tint removal cost?
The expense of getting rid of window tint will certainly depend upon how it's going to be removed, the amount of tint, if a pro is hired to do the task, and also where you live. Generally, you should be ready to spend around $100 to $225 to get rid of all of the tint on your vehicle's windows. By the window, it will usually be in the $25 to $50 range.
You might also like our articles about the cost of window tinting, tempered glass, or car wrapping.
If you were to do the work by yourself, nonetheless, the expenses could be as low as $10, depending on the tint removal product you will use. The most inexpensive way, according to what specialists say, is just to use some water, a small scraper, fine steel wool, and a special mix of dishwashing cleaning detergent.
According to experts from the website TintDude, the price would be somewhere between $30 and $35 per window, yet the back window would usually be anywhere between $75 and $90 in cities like New York City. They also argued that prices will somewhat differ, with one more expert claiming that they would charge $60 per hr, with a minimum hour commitment.
Window tint removal details
Throughout the removal procedure, a typical technique will consist of lifting the corners with a blade, just enough to ensure that the tint can be peeled off. Catching and peeling off the tint will enable you to get rid of most of the tint pretty easily; nevertheless, in some circumstances, pieces might stick in spotty locations. Next off, a basic soapy or ammonia mix, combined with water, will have to be put inside a spray container and the whole window will need to be splashed on any remaining residue. This residue will then be meticulously scraped from the glass with a razor blade while keeping it wet in the meantime to avoid any type of damage. Some experts, nevertheless, might avoid making use of the razor blade because of the damage it might do to the window. As soon as it is removed, the window will be cleaned up with a glass cleaner and then dried out.
One more popular technique specialists utilize is to use a fabric cleaner. With this approach, the steamer will be full of water, and the heavy steam will be used near the edges, just enough to loosen it away from the glass. The tint, like with the first technique, will be peeled off, and the remaining residue, as opposed to being cleaned with a soapy mix, will be blasted by the vapor instead.
The typical four-door car will usually take up to 2 hrs to finish if an expert were to do the work.
Is there any way to save some money?
A lot of firms will add their costs on their official website, so it's a good idea to compare at the very least 3 to 5 firms before going for one of them.
Getting rid of tint really isn't all that difficult to do on your own. With a couple of tools as well as some cleaning products, tint can be removed in less than 3 hrs, however, be sure you do your research first. When eliminating the tint with a scraper, you can damage your window if you're not careful enough. The exact same can be said about the circuits that lead to the defroster or radio antenna. If you were to damage these circuits, it can result in repair work that will be more expensive than you would have paid an expert, to begin with. Websites like YourMechanic, as an example, have a guide that will show you exactly how tint can be removed. There are products readily available that can make it easier to eliminate the tint, setting you back just $5.
https://www.thepricer.org/wp-content/uploads/2021/04/tint-removal-cost.jpg
380
610
Alec Pow
https://www.thepricer.org/wp-content/uploads/2023/04/thepricerlogobig.png
Alec Pow
2021-04-12 08:03:49
2021-04-12 08:03:49
Window Tint Removal Cost