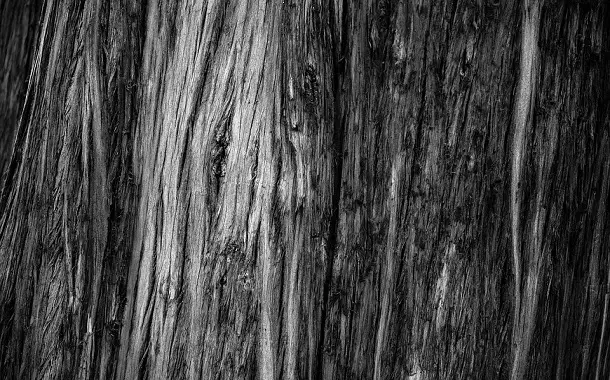 Cypress trees grow to be around 30 feet tall. They have scalelike leaves and woody cones. The light-colored cypress is also known for its durability as well as aesthetic appeal; it can often be found in homes in the form of cabinets, doors, or floors.
How much does cypress lumber cost?
Rough sawn cypress lumber can be found for a reasonable price, at around $2 – $6. Pecky cypress wood, which is often caused by a fungus that infiltrates in older trees, costs close to $4 per linear foot and will depend on the size of the board purchased as well where it's being bought from. Refer to our table below for more information about average prices commonly charged:
You might also like our articles about the cost of bonsai trees, palm trees, or Christmas trees.
| Size | Board Foot Estimate for Rough Sawn Cypress Wood |
| --- | --- |
| 1″ X 4″ | $2.50 |
| 1″ X 8″ | $2 |
| 1″ X 12″ | $3.50 |
| 2″ X 4″ | $2 |
| 2″ X 8″ | $2.50 |
| 2″ X 12″ | $3.50 |
| 3″ X 6″ | $3 |
| 4″ X 4″ | $3 |
| 6″ X 6″ | $2.50 |
| 8″ X 8″ | $3.50 |
Woodworkerssource charges around $6 to $9 per foot, according to their official pricing sheet. Cypress Wood and Lumber located in Louisiana offers cypress for as little as $2.35 per board or 4.60 USD/square ft with six-inch wide cypress beveled siding according to their website's information.
Any extra costs to consider?
Air-dried or kiln-dried cypress wood can cost 20 to 60 percent more than the estimates mentioned previously. Usually, local lumber yards will have your purchase delivered for a small fee of no more than $50-$100; however, this may be waived if you meet a minimum spending requirement.
Since this lumber comes in pre-cut sizes, just like any other lumber piece found, you may need to have the lumber cut down. Some hardware stores provide free cutting service while others will charge a small fee to do this.
Tips to keep in mind
Cypresses are the most common trees in America and can be found from just about anywhere. Cypress lumber is usually up to 48 inches wide with lengths of 7-16 feet. The average widths range between 12, 14, and 16.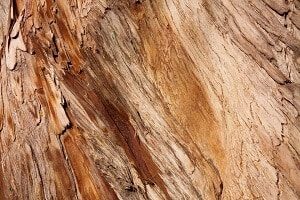 This wood is a great material for outdoor use, such as siding or decking. Cypress, due to its slow growth, has rings that are closer together than most types of lumber and this makes it more energy efficient because the boards provide better insulation from heat. It also repels insects well and requires very little maintenance when compared to other woods like cedar.
The Eastern coast is full of watery swamps, where the beautiful trees called cypresses thrive. These evergreens can grow to as much as 150 feet tall and are known for their ability to survive in wet locations like marshes or bogs that other plants would not be able to put up with! They have a range of common names including yellow cypress, tidewater cypress, white/gray cypress, gulf cypress, and so on.
You can tell a lot about the quality of cypress lumber by how many knots are in it. The purest and most expensive types will have fewer or no knots at all, whereas other varieties tend to be more knotty with rough bark on their trunks.
Cypress is a popular choice for gardens, and it's easy to see why. Not only does Cypress have natural preservative oil that offers moderate resistance against insects and decay, but it also comes in many colors which can match any style or color scheme.
You may see the term, "sinker" when shopping for cypress wood. According to The Woodworking Network, this simply means that there was a bacterial infection in the tree and it increased water content as well as made logs sink; hence being called "sinkers". Sinker logs are commonly found on older trees or ones with larger sizes.
Is there any way to spend less?
You can spend considerably less if you're buying in bulk. For larger quantities, you can even negotiate the cost.
https://www.thepricer.org/wp-content/uploads/2021/05/cypress-wood-cost.jpg
380
610
Alec Pow
https://www.thepricer.org/wp-content/uploads/2023/04/thepricerlogobig.png
Alec Pow
2021-05-13 06:10:51
2022-03-18 16:51:06
Cypress Lumber Cost